Jan 9, 2022 03:35 PM Central
Leah Parker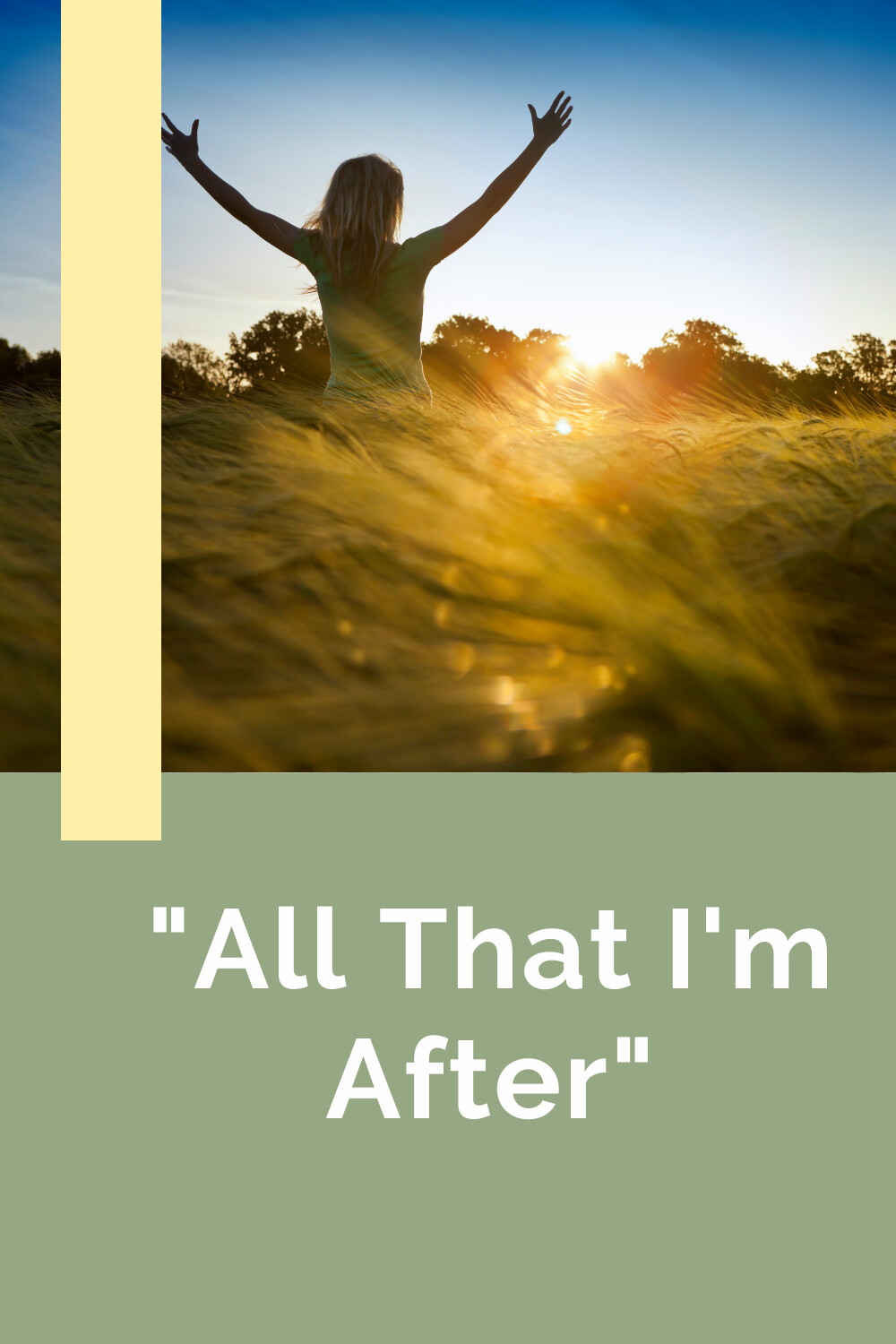 It is often so easy to praise the Lord when everything is going well-The question is will you praise Him in the midst of your storm?
For this week's worship Wednesday I bring you a very special song sung by one of my favorite worship leader's, Kalley Heiligenthal out of Bethel Church in Redding, California.
She wrote this song after the sudden death of her two year old daughter, Olive, She had stopped breathing and the church had been praying for a miracle for Olive, and that miracle didn't come in the way they hoped. The rawness she sings this song with gives me goosebumps every time I listen to it.
We all are going to face the trials and tribulations that this life can bring, Will you choose to praise Him?
I pray this song blesses you as you go through this week!
My Savior in the darkest valley
My shepherd in the open pasture
My leader for the path before me
My Father when I don't know the answers
Surrendering is easy when it comes to You
I was made to love You, it's the least that I can do
Here's my life, no hesitations
I enthrone You in the center
You're all that I'm after
Here's my heart, no reservations
It's my joy to live surrendered
You're all that I'm after
All the things that I've been holding
I'll give it all to find You fully
There you are extended toward me
You fill me up to overflowing
Bridge