Jan 26, 2022 07:05 AM Central
Leah Parker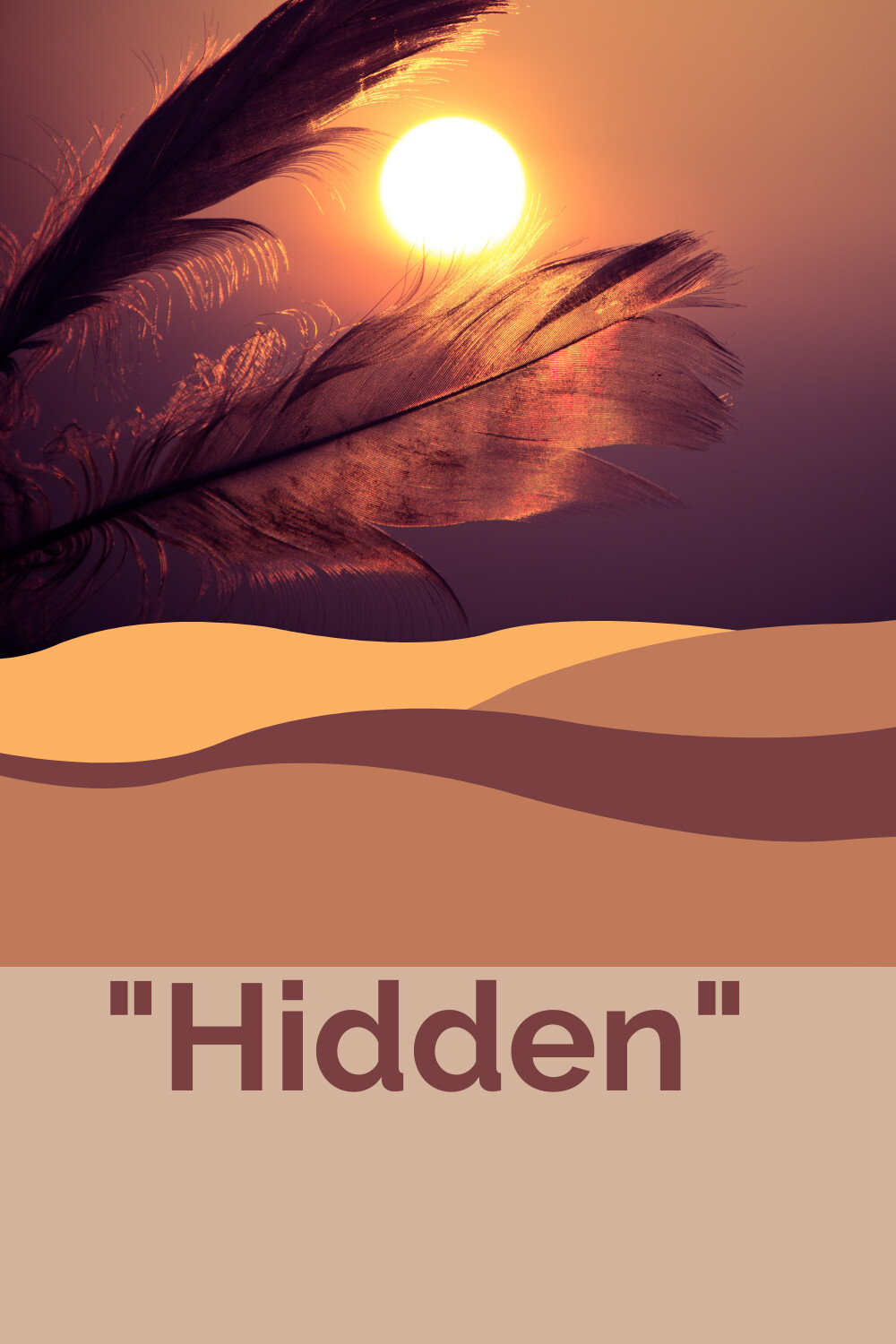 It was back in 2016 when I was laying on my couch feeling very weak and tired because I was unable to eat or drink anything. My muscles were starting to ache from the lack of calories and I just had no energy. I had been feeling that way for several weeks at that point and was starting to get discouraged and really fearful of the unknown.
At that point I was so sick, my doctors couldn't do any of the necessary testing so all of the "what if's" were running rampant throughout my mind including the C word-which is actually what my gastroenterologist thought I was dealing with due to my rapid weight loss and other symptoms.
It was hard for my family to see me like this because these symptoms came on fairly suddenly- one morning I was okay and the next I was not.
Needless to say it was a lonely and isolating time.
During the most scary times in life what has helped me most is music- especially worship music. The saying is true. You simply cannot worry and worship at the same time. So I diligently and intentionally played songs to encourage me during this time period and the song "Hidden" by Will Reagan and United Pursuit was one of the songs that stayed on repeat daily. If you are facing a storm I pray it blesses and lifts your spirits today!
There was one when I was young
Who knew my heart
He knew my sorrow
He held my hand
And He led me to trust Him
Now I am hidden
In the safety of Your love
I trust Your heart and Your intentions
Trust You completely
I'm listening intently
You'll guide me through these many shadows
As I grow
And as I change
May I love You more deeply
I will lean upon Your grace
I will weep because Your goodness is unending
You are my vision
My reason for living
Your kindness leads me to repentance
I can't explain it
This sweet assurance
But I've never known this kind of friend
I can't explain it
This sweet assurance
But I've never known this kind of friend
The sun, moon, and stars
Shout Your name
They give You reverence
And I will do the same
With all my heart I give You glory
The sun, moon, and stars
Shout Your name
They give You reverence
And I will do the same
With all my heart I give You glory
I want to seek You first
I want to love You more
I want to give You the honor You deserve
So I bow before You
I am overcome by the beauty of this perfect love
I want to seek You first
I want to love You more
I want to give You the honor You deserve
So I bow before You
I am overcome by the beauty of this perfect love
Now I am hidden
In the safety of Your love
I trust Your heart and Your intentions
Trust You completely
I'm listening intently
You'll guide me through these many shadows
Now I am hidden
In the safety of Your love
I trust Your heart and Your intentions
Trust You completely
I'm listening intently
You'll guide me through these many shadows